VS Roster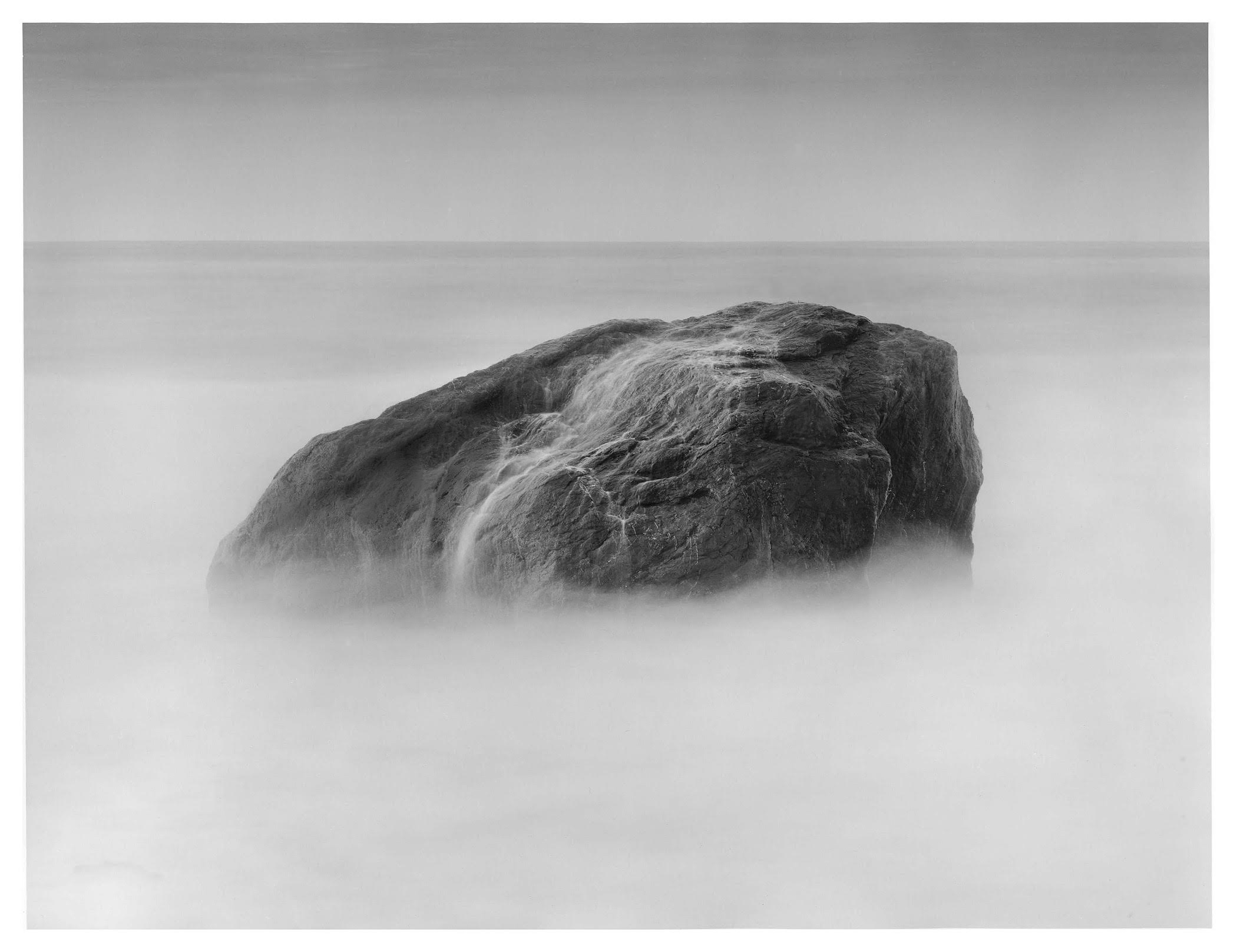 Michael Miner | Studio City, CA
Here is an excerpt from one of Mr. Miner's theories on aesthetics: "Neurophysiologists and art scholars agree that complexity creates conditions which transcend logic. Like jazz, classical music, abstract painting and cinematic montage, visual complexity resists analytic interpretation. As the mind fails in its attempt to organize a chaotic image, a reverie develops. Only poetry, the last refuge of language, comes close to evoking this experience." The events portrayed in Mr. Miner's photographs are not repeatable. Subject matter, time of day, season of the year, location, prevailing weather and singular point of view dictate unique angles of shadow and light.
Coinciding with his love for photography, Mr. Miner is also an accomplished screenwriter, cinematographer and teacher. Mr. Miner received a Bachelor of Arts degree in English Literature and Theater, and a Master of Fine Arts degree at the University of California, Los Angeles, where he wrote and directed LABYRINTHS, which won a Focus and Cine Eagle Award, ALIAS JANE DOE, which was exhibited at the Deauville and Bilbao film festivals, and COSMOGRAPHIA, which was exhibited at Filmex. While at UCLA he was also a cinematographer of ten student films including SCARRED, which was exhibited commercially and FOOL'S DANCE, which was produced by PBS.
Mr. Miner's professional career includes time as a director of photography and director/cameraman of twenty music videos. As co-writer of ROBOCOP, the successful action story about the part man/part machine law enforcer of the future, Mr. Miner received the SATURN AWARD for Best Science Fiction Screenplay and a nomination for Best Screenplay by the Mystery Writers of America. He is also the co-writer of the pilot for ROBOCOP: THE TELEVISION SHOW, produced by Sky TV, ANACONDAS: SEARCH FOR THE BLOOD ORCHID, the action adventure sequel about humans battling deadly snakes, and LAWNMOWERMAN II, the science fiction sequel to the virtual reality story about an idiot savant trapped in a computer program.
Mr. Miner made his debut as a writer/director with DEADLY WEAPON, a drama about a teenager who finds a prototype Star Wars weapon and uses it to take a desert town hostage. Most recently, he directed THE BOOK OF STARS, magic realism about the troubled relationship between two sisters and the memory book one of them keeps that has the power to anticipate future events. Mr. Miner discovered the script while teaching a writing class at the Maine Photographic Workshops.
Mr. Miner has written screenplays for Oliver Stone, Sylvester Stallone and Michael Douglas. He is currently developing a feature film based on the true story of a friendship between a Franciscan priest and a gangster living in a ghetto in Kingston, Jamaica, an action/thriller about a robbery during the Los Angeles Marathon and two television series about the dystopian aspects of digital information and juvenile justice in Los Angeles. He has taught screenwriting at the Maine Photographic Workshops, the University of Hawaii, the Southeastern Media Institute, the Praxis Center for Screenwriting, the University of California at Santa Barbara and California State University at Los Angeles. For the last six years, in association with a non-profit organization called INSIDEOUT WRITERS, he has taught self-expression to incarcerated juveniles in the Central Juvenile Hall in Los Angeles.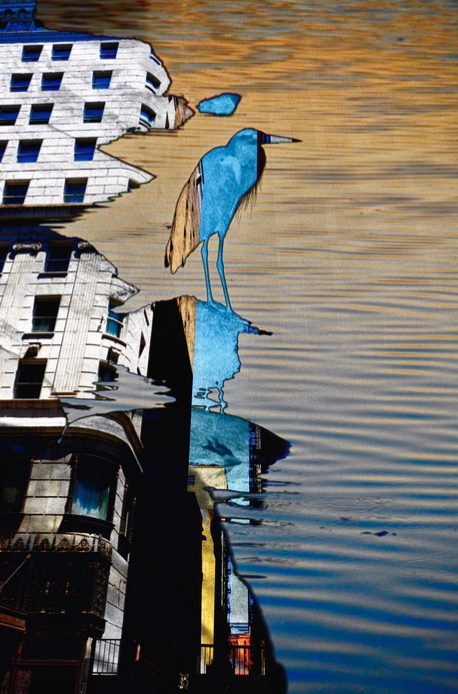 David Gordon | Sherman Oaks, CA
David Gordon is an artist, photographer and composer based in Santa Barbara. Across multiple media, his works are linked by an overall compositional approach based on the use of layering, collage and iterative or algorithmic processes to investigate perception, time, and experience. He holds a B.A. in Art from Pomona College and is currently pursuing a joint Ph.D in Music Composition and M.S. in Media, Arts, and Technology at the University of California, Santa Barbara.
Julie Janney | Highlands Ranch, CO
Acrylic paint is my preferred medium. The thick consistency, and quick drying time are two features I like most. My acrylic color palette is bold, bright and demands attention. Color carries emotion in my art, the use of a palette knife helps me release my thoughts, letting go. I am a perfectionist. I put pressure on myself to be perfect. When I paint, I try to let that all go. I mix the colors on the canvas, drip and splatter the canvas.. pull and push the acrylic around. My journey through life has been rich, and has deeply impacted my approach to art . My adult life has felt like an abstract painting, married to a Air Force pilot, move around the country, mothering our four children, "starting over" in new places, and handling deployments. From these life experiences these are words that describe the passion I bring to my paintings... love, strength, sacrifice, happy, lonely, joy, overwhelmed, proud, weak, scared, and blessed...
Blake Brasher | Brighton, MA
My work is an exploration of the physical and spiritual nature of life expressed in color and movement. I believe the purpose of art is to help man find his place in the universe, and I consider a painting a success if it has that spiritual quality that draws people into a state of meditative contemplation.
When I paint I tend to spend more time watching than actually making marks. I set events in motion on the canvas and watch as they develop. It is a process of tending and caring and occasionally culling and pruning.